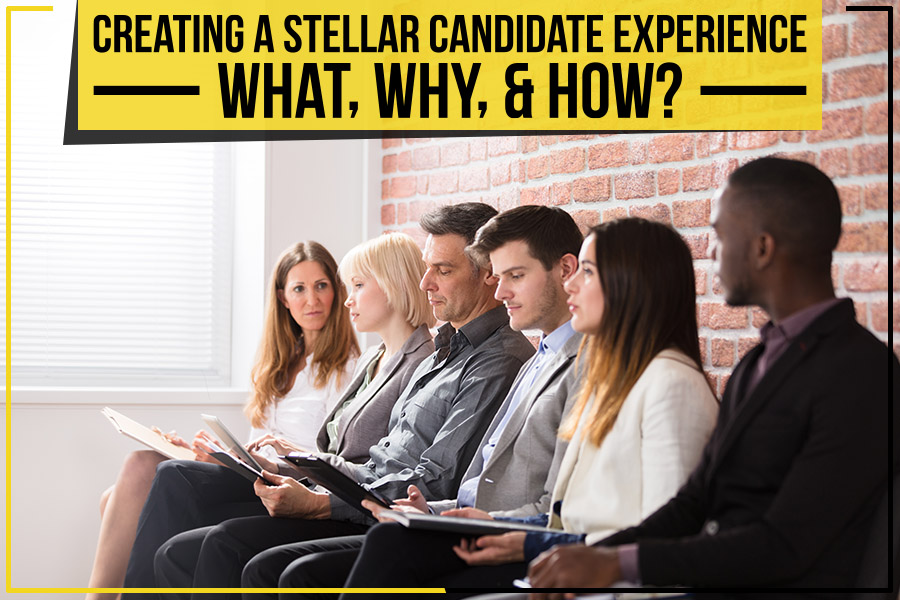 Creating A Stellar Candidate Experience: What, Why, & How?
Posted on November 3, 2021
Anyone who has some experience interviewing candidates for a job role knows that you often meet candidates who you like and want them to be a part of your organization, but they are not the right fit for the current role. While seeing the candidate off, you wish that they are available in the future when you have the proper job role for them. You can keep the candidate interested by giving them good reasons to think about your organization favorably. During the hiring process, a great candidate experience can keep the candidates interested in your organization and stay in touch for future opportunities.
National staffing agencies like Spark Packaging, serving clients in Michigan, Texas, New York, Florida, and all across the USA, can help you ensure your organization is always providing an excellent candidate experience.
What Do We Mean by Candidate Experience?
It's an applicant's overall experience with a company they have interacted with during the recruitment process. Candidate experience covers all stages of the hiring process, from submitting the employment application to onboarding. It is perhaps even more important for the candidates who weren't hired.
Why is Creating a Great Candidate Experience Such a Big Deal?
Word of mouth travels faster now than ever before; social media has the potential to make or break a business or individual's reputation in a matter of minutes. Checking the reviews about an employer on sites like Glassdoor has become standard practice. More people are inclined to share their opinions if they have had a negative experience. At the same time, an excellent candidate experience will give your organization an edge when it comes to attracting the best talent.
Tips on Creating a Stellar Candidate Experience
Create a Simple and Convenient Application Process
Candidates don't like long, drawn-out employment applications with section after section asking for information. Make it simple with only the necessary information required in the initial application.
Provide a Comfortable Interview Experience
Most job applicants, even the experienced ones, have a fear of interviews, from jitters to downright panic attacks. So, it's critical to create a comfortable, non-threatening interview environment for the candidates. Share the interview schedule with all of the relevant details in advance. While candidates are expected to be prepared, the interviewer should also be ready for conducting the interview.
According to the Global Talent Trends Report by LinkedIn, 83% of respondents said that an unfavorable job interview might cause them to reconsider their opinion about a position or company they previously liked.
Focus on Follow Up
You should promptly follow up with the prospects and provide them with candid evaluations. Make sure that your feedback is timely and precise on why they failed or succeeded in meeting the demands of the position.
According to a LinkedIn Report, prompt feedback is critical because 94% of the candidates want to find out how their interview went.
Consistent Communication
The most critical communication components during the recruitment process are: promptly providing the necessary information to the candidates, replying to their questions, and sharing feedback. This should be an ongoing process for the entire recruitment cycle.
According to a study by Allegis Group, 85% of candidates consider consistent communication throughout the process to be the critical factor in satisfaction with the recruitment experience.
Sometimes you can't do it all by yourself; so, if you need help with your organization's staffing initiatives, whether those needs are contract to hire (temp to hire) to full-time direct hire needs, reach out to Spark Packaging.
---