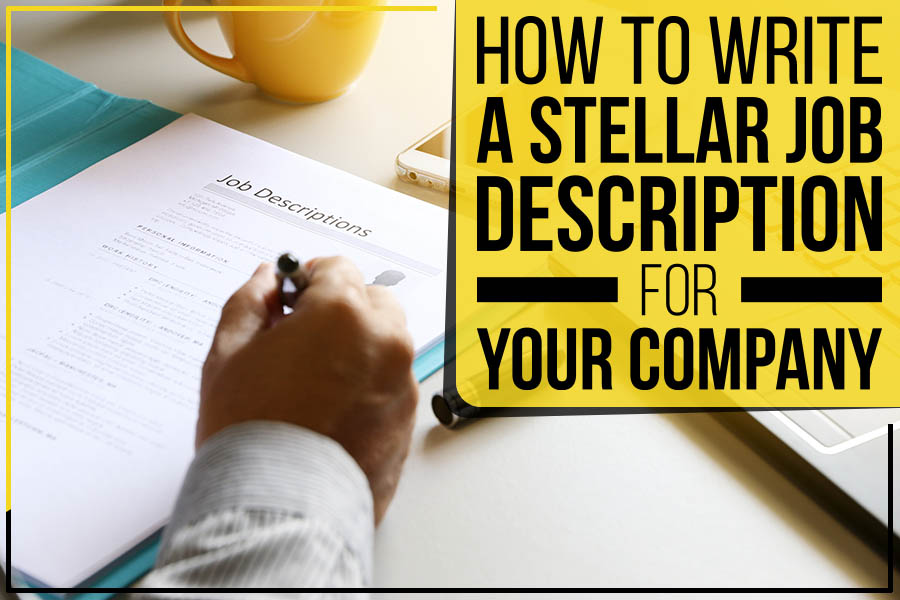 How To Write A Stellar Job Description For Your Company
Posted on September 16, 2021
A job description should be concise and informative while still an effective marketing tool that will generate interest in your job posting.
If you need help writing a stellar job description, contact Spark Packaging, a national staffing agency, serving organizations nationwide, across the USA.
This blog post discusses some essential tips on writing an effective job description by focusing on several key areas.
Use an Appropriate Job Title
The proper use of job titles is essential for two reasons. First, the company must communicate accurate information both internally with team members and externally with customers. Second, when an employer uses a generic title, for example, "rockstar developer," it skips some critical information such as the career level. If you instead us "senior software developer," it's more specific and descriptive to what the role actually entails.
Clearly Introduce the Job Role and Its Purpose
Use clear, precise, and jargon-free language to introduce the position because jargon and confusing phrases can create confusion with potential candidates. For example, when you write, 'As an Account Manager for a trade association representing the automotive industry, you will manage accounts and relationships with various associations to represent the interests of your members further,' it is clear and concise.
Describe the Job Responsibilities in an Easy-to-Understand Manner
Rather than using a vague description that the job seeker could interpret in many ways, be specific about what you are seeking. Be as concise and clear with the responsibilities so they can decide if it is worth their time to apply or not.
For example, rather than using a vague statement like 'You will be responsible for Digital Marketing,' provide more details on what this person's tasks would be by listing specifics such as 'planning social media campaigns' or 'creating website content.'
Make the Job Desirable for Candidates
Employers need to make their job openings desirable for candidates. Candidates are more likely to choose your company over others if they feel there is a compelling reason, such as benefits and perks that come with the position (e.g., high-end workstations, gadgets, free meals, etc.).
Present Your Company in a Way that Attracts Job applicants
While writing the job description, sell your company to the job applicants. You can do this by focusing on its benefits to a person's professional life and what it means to develop professionally in an organization. For example, highlight how all positions are given training, talk about opportunities for growth and development within the company, mention your culture, etc.
Write in a Concise, Direct Style
Finally, use a conversational tone. Write in the first person, as if you're speaking to your reader about this topic. Use simple language and words that are familiar to your audience.
Spark Packaging offers remote and affordable contract hire and direct hire services to companies nationwide, across the US. Learn how we can help!
---