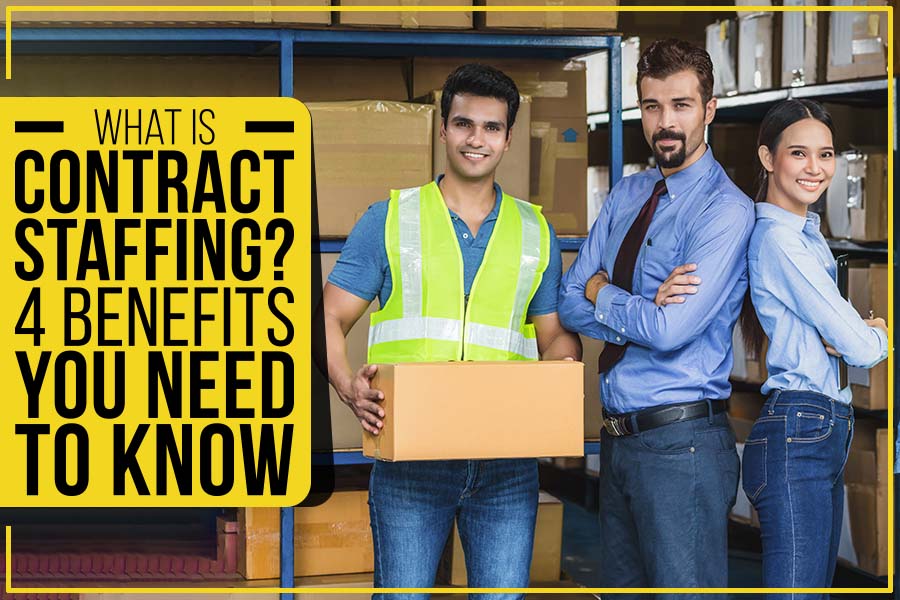 What Is Contract Staffing? 4 Benefits You Need To Know
Posted on June 30, 2021
What is Contract Staffing?
Contract staffing refers to the hiring of team members for short-term employment contracts as opposed to full-time members in the organization. The time and pay scale are set and negotiated at the start of the contract between the organization and the Contract worker. The organization will set a few targets for the Contract worker that they have to complete within the time frame of the contract that is initially decided between the two parties.
Spark Packaging located in Dallas, TX, is a staffing organization in the converting, printing, and packaging industry. It is the ultimate solution for direct and contract staffing.
In this blog post, we will look at 4 benefits of Contract Staffing for organizations.
Flexibility
The organization can hire Contract staff according to its need. For example, when an organization is expanding, production needs to speed up or when certain projects require immediate attention. This way the organization can easily extend the contract if there is need, or may choose not to renew it if it's not a requirement or if the Contract worker is not performing according to expectations.
Low Labor Costs
As organizations will not require full-time team members for each position, hiring Contract workers can be advantageous. As full-time members of the team are on the company payroll, Contract staff can be hired on an hourly basis which is more cost-effective. Contract staffing is highly beneficial when you are looking for ways to cut down on resources. Furthermore, most organizations also do not give Contract members any benefits such as insurance coverage or bonuses; so, they save money here also!
Specialization
Certain projects require a specialized skill or technical knowledge. Contract staffing is beneficial in this case as the organization can hire specialists on a short-term contract basis. These members will be required to work in their specialized field on a task-by-task basis daily to complete the project promptly.
Saves Time
When Contract staffing takes place, a lot of time is saved as the hiring procedure is shortened. The team member is hired on a project basis for a specific amount of time only and not for any long-term engagement. So the recruitment and selection process is not the same way as it is for a permanent member. Other than this, the time for training is also saved as you do not have to utilize all your resources and time to train a Contract member.
It is evident from the above benefits why organizations often prefer Contract staffing over permanent team members. However, contract members are not suitable for all positions; for example, if the position requires dealing with sensitive data or company intellectual property, then hiring a contract team member becomes very risky.
Are you looking for skilled and talented resources for your organization? Spark Packaging in Dallas, TX, provides recruitment solutions to save you from the hassle of hiring Contract staff as well as a permanent team member. Get in touch with us or learn more how we can help you.
---