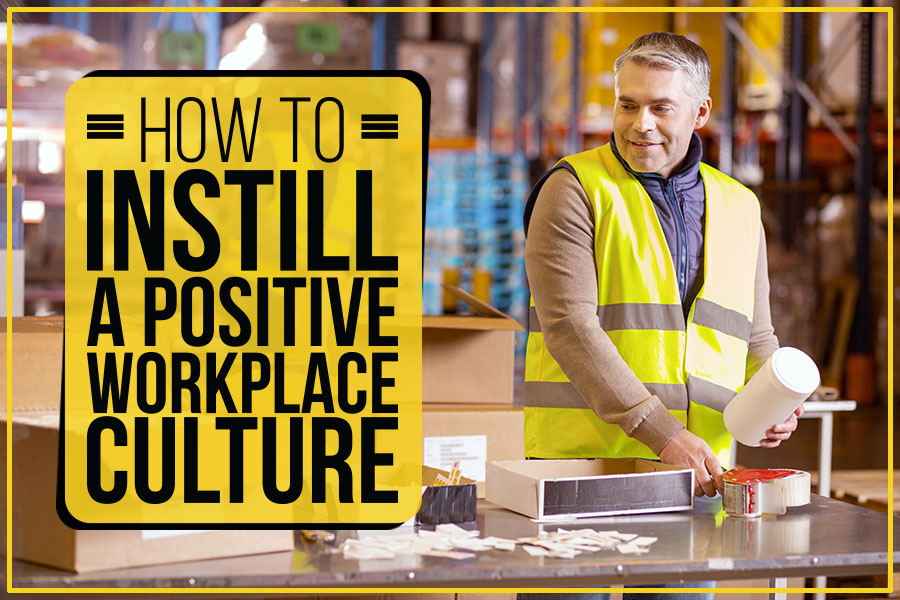 How To Instill A Positive Workplace Culture
Posted on May 4, 2021
Why is workplace culture important?
Workplace culture is the foundation of an organization. It is the environment that you create for your team members, by keeping in view the goals of your organization aligned with the growth of team members and their commitment towards the organization. Positive workplace culture directly affects the motivation of your team, leading to a happier workforce and more company success.
Spark Packaging serves organizations in cities like Milwaukee, WI, to instill positive workplace culture by hiring and recruiting top talent for the packaging, printing, and converting industries.
Here are several ways you can start instilling a positive environment in your company today:
Set organizational goals
For any organization to be effective, it needs to set SMART (Specific, Measurable, Attainable, Relevant, Time-Based) goals. It's important to set both short term and long term goals for each department in your organization.
Furthermore, communicate these goals clearly and often to each team member. When everyone knows what goals to focus on and work towards synergistic teamwork occurs.
Hire according to your values
Hire individuals who align with your company values. Assess if the candidate will be a positive addition to your workplace. When you work with Spark Packaging they not only focus on hiring top talent who are a great fit for the role, but they also make sure the candidate will positively contribute to the values and culture of your company.
Communication is key
Effective two-way communication between the manager and each of their teammates will reinforce company goals. It will also facilitate constructive feedback for improvement and ensure that the workplace culture moves in the right direction. Regular surveys and one-on-one meetings help company management understand employees' perceptions and if they are facing any difficulties in the organization that need to be addressed.
Empowering the workforce
Giving your team members the opportunity to make some decisions and take the lead on certain projects empowers them. Empowering them will give them a sense of belonging to the company, which will then result in more motivation and better performance. Team members who are respected and valued will not only perform better, but are also more likely to stay with the company.
Opportunities for growth and development
Training opportunities and development strategies encourage and help team members to reach their full potential. When this occurs the company will thrive and succeed!
Recognizing achievers
Acknowledging a team member's hard work will motivate them and set an example for others in the organization. Recognizing top achievers let's a team member know that they are appreciated and their efforts won't go unnoticed.
Contact Spark Packaging in Milwaukee, WI, today and discover how we can help you hire top talent for your organization.
---