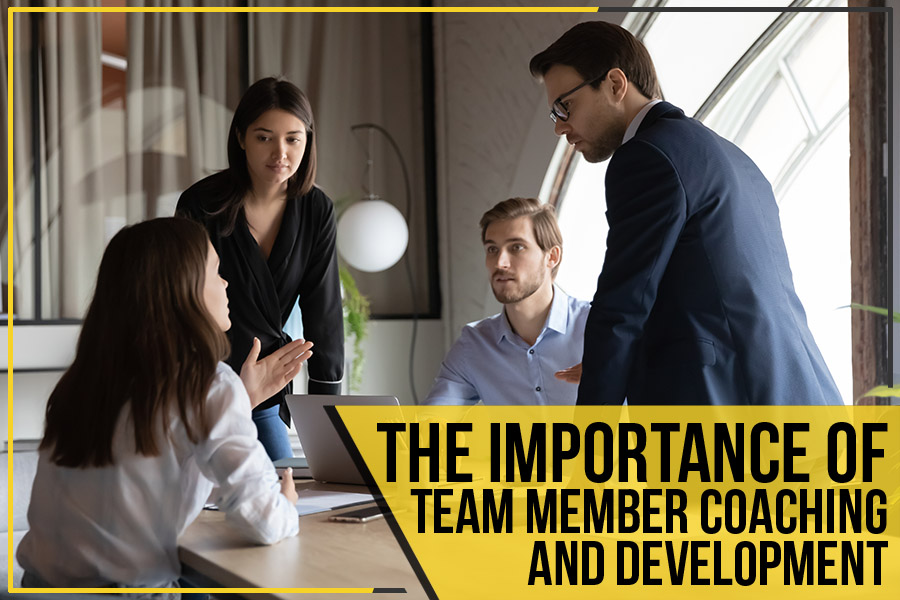 The Importance Of Team Member Coaching And Development
Posted on May 25, 2021
The role of a team coach or leader is to define and communicate the vision and goals of the organization to the team and then provide training, guidance, and feedback throughout the process of implementing those goals. Spark Packaging located 45 minutes north of Detroit, MI, helps companies focus on team member coaching and development by providing top-quality recruitment and staffing services for the converting, printing and packaging industries.
In this blog post, we will discuss how team member coaching and development plays a major role in the success of an organization.
Increased Productivity
Once the goals are communicated to each team member, the next step is to focus on the skills and behavior of the workforce. Training becomes essential at this stage to increase productivity and achievement of those goals. An effective coach will identify the need for training when it comes to certain skills, execute the process, and then assess the productivity of the employee after. Ongoing feedback and guidance help increase the effectiveness of the coaching process.
Increased Level of Engagement
Team member coaching emphasizes the idea of one-on-one feedback and two-way communication. This increases the level of connection the team members have with their coworkers. When team members feel a sense of belonging with the organization, their loyalty increases, they naturally perform better and have more motivation which in turn results in a decrease in employee turnover.
Improved Skill Set
Having a coach as a mentor to teach and grow specific skill sets is not only beneficial for the team member but also the organization as a whole. The skill sets covered can be a variety of things such as: communication, leadership, crisis management, software, etc. Improving these skill sets will guide the team members to successfully achieve the objectives of the organization.
Building Personal Awareness
A coach helps in identifying skill gaps that are present in a team member which they may not be aware of. The team member can take a personal assessment analysis to find out about the skills they can improve upon. A coach can then give ideas and guidance on how to sharpen those skills. A tailored coaching plan will help the team execute projects efficiently.
Introducing coaching within an organization will take time to develop improvements and results. Development is a process and the key is to remain determined as a team. It is important that you empower employees and give them a chance to develop themselves and display their abilities.
Spark Packaging located right outside of Detroit, MI, provides recruitment solutions to save you the trouble of hiring talented team members. Get in touch with us or learn how we can help you.
---