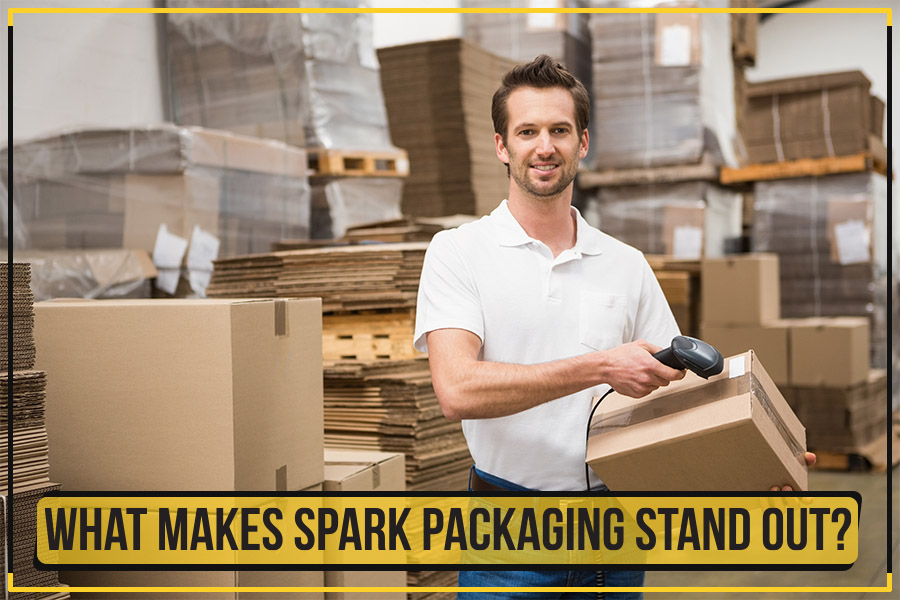 What Makes Spark Packaging Stand Out?
Posted on April 27, 2021
We strive to be the very best and provide excellent service to our clients. Our core values are what sets us apart from our competitors. Read on to learn more about these values.
Serve Others Always
We, as an organization, always put others' needs first. Our client's are our top priority and that's why our team is available 24/7 to cater to all your inquiries and issues and provide relevant solutions.
We employ the same approach with our team members, and in return, they give us their full commitment, dedication, and passion which translates into success for everyone.
Spark Packaging located in Rochester, MI, helps companies build great corporate cultures.
Own Every Outcome
Everybody makes mistakes, whether it is individuals or businesses. When we make a mistake as a business, the way we handle the mistake makes all the difference. Each person at Spark Packaging takes full ownership of what they do. When an error is made, we don't look to blame someone; instead, we come forward to take responsibility. This approach helps us keep our customers satisfied because they always receive a solution, not excuses or blame.
Do the Right Thing
Do what is right, not what is easy. At Spark Packaging we seek to always focus on doing the right thing. Our customers trust us because we do compromise on our integrity or theirs.
Execution is Non-Negotiable
Among the things that are non-negotiable, delivering on our promises is at the top of the list! You can count on us to deliver on what we say we're going to provide.
Be Humble, Crave Improvement
Being humble is one of the core values of our company culture. We believe that even the most skilled and experienced people can learn new things. We encourage all of our team members to identify opportunities for self-improvement and learn something new every day. Continued improvement is the key to continued success.
Spark Packaging is a full-service recruitment and staffing agency who serves the converting, printing, & packaging industry with a plethora of hiring solutions to companies in Dallas, Detroit, Milwaukee, and across the US.
---